57 Wingate Street, Haverhill, Massachusetts

Located in the Historic/Arts District, home to many
art galleries, shops, and upscale restaurants.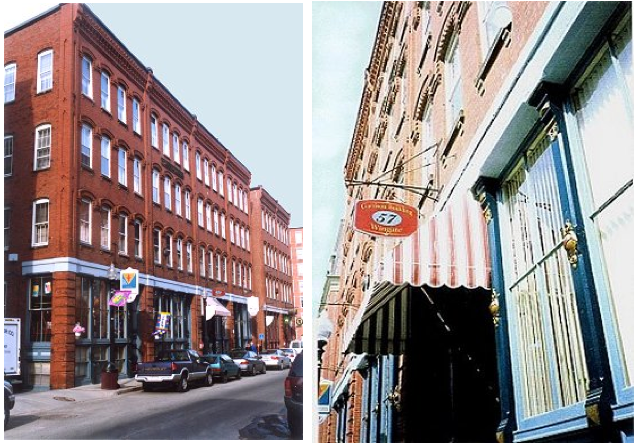 Fully sprinklered, with new fire alarm system,
modern elevator, handicap access ramp, HVAC and
central air conditioning.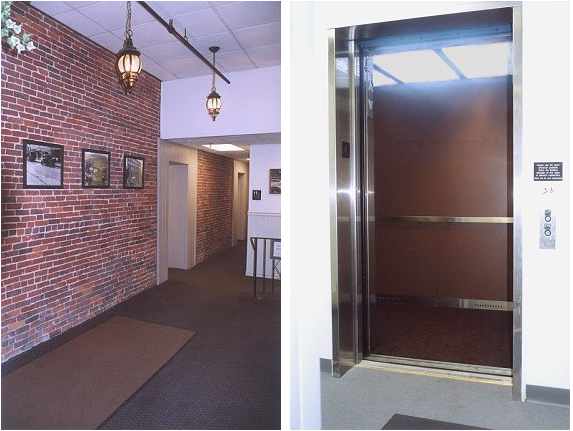 Daily maintenance, general repairs, and nightly
security, is provided by Colonial Cleaning Company,
whose office is located within the building.


Most lease arrangements include all utilities,
common area maintenance, and property tax,
with no additional charge.

Building features hi-speed internet connections, with
fiber-optic, DSL, T-1, and Comcast service available.

To learn about our flexible lease options,
space availability, and pricing, call 978-921-2000.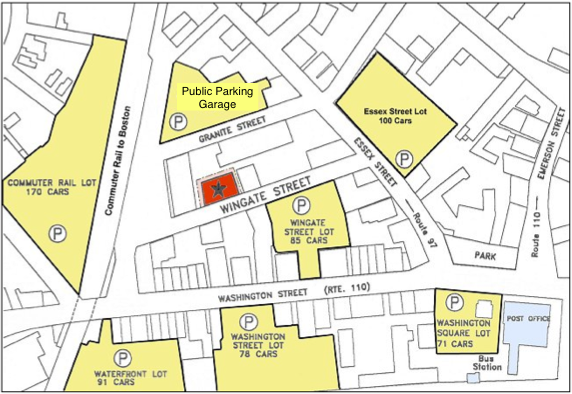 Short walk to over 600 public parking spaces,
and Boston to Portland, Maine "DownEaster" rail service.

To schedule a visit, call 978-921-2000.